About us
UAB "QPA" has been working in the field of press and advertising since 2006.
Company activities:
– wide-format digital printing: posters, photos, canvases, awnings, stickers, drawings, car wrapping, mobile stands ROLL UP.
– interior design.
– preparation for exhibitions, celebrations, events.
Our customers name one of our main strengths as "sincere and professional approach to orders" – a very high rating. This work method distinguishes us from our competitors, because quality and good deadlines are offered and maintained by more or less everyone.
Possible cooperation:
We have a lot to offer your company, more precisely – you should decide according to your specific wishes. With the help of our team, we will find the best solution and implement it.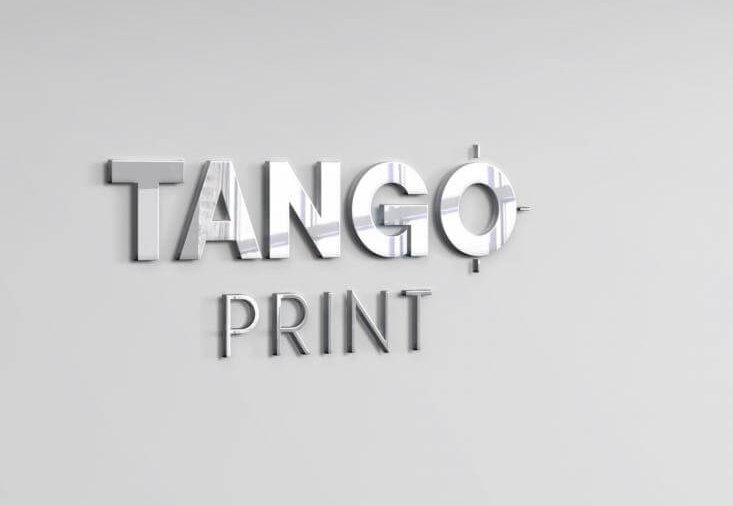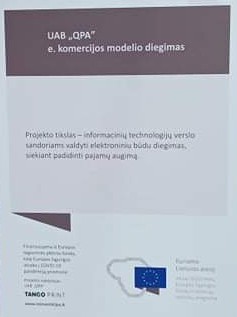 Design
The creative team of designers will professionally create the right design for you.
Advertising
We produce:
for production companies (labels, boxes, accompanying letters…),
for offices (forms, folders, business cards, display cases…),
for exhibitions (stands, posters, catalogs…),
for events (invitations, participant cards, gifts, posters, booklets…)
for the interior (wallpapers, canvases, posters…)
Consultations
We advise on advertising implementation issues.